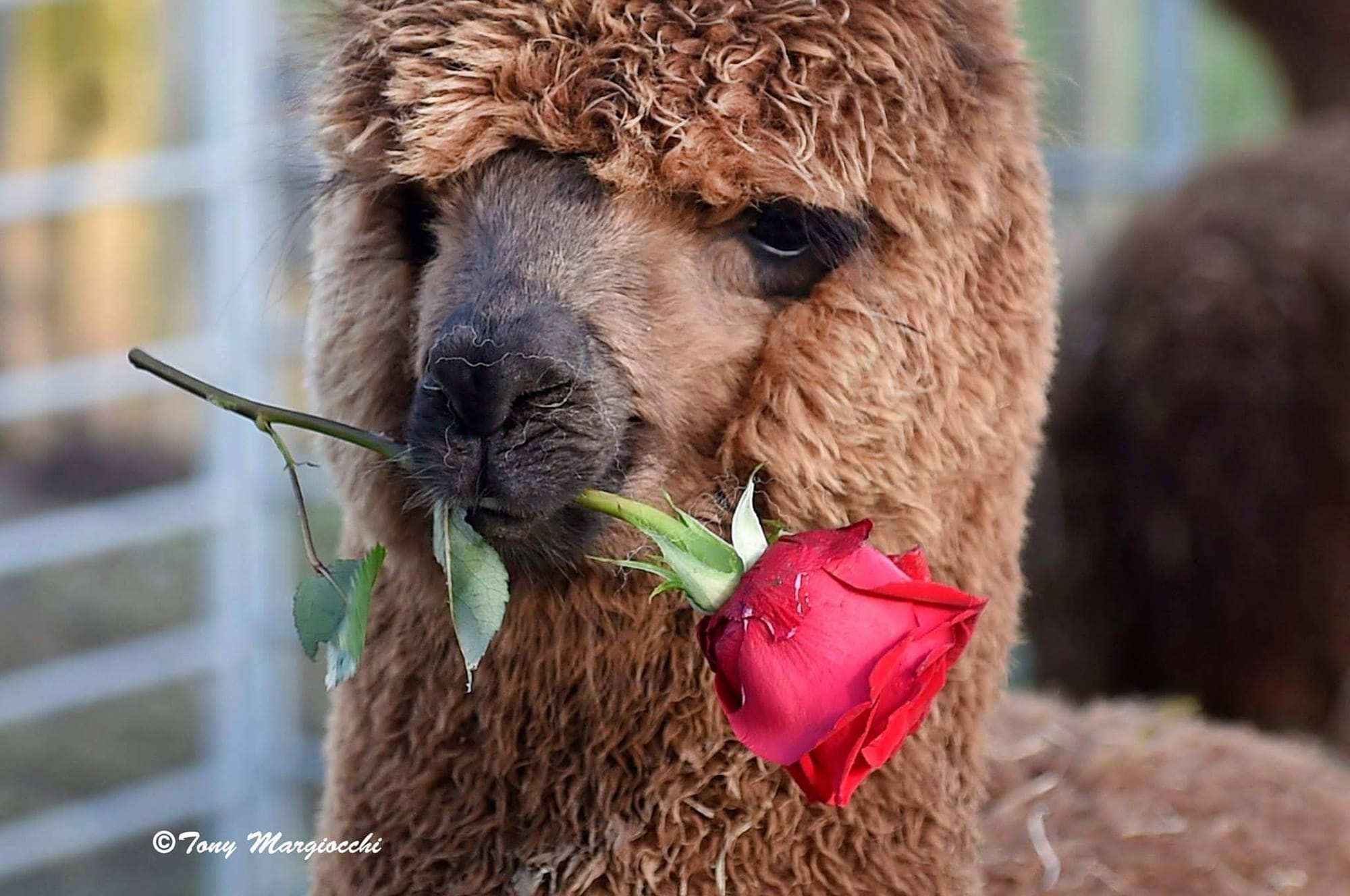 We have a number of very well behaved and bomb proof alpacas, very used to being handled and so inquisitive we can literally take them anywhere (unless there are dogs. Or pigs!!). They have been used for a number of TV shows and are about to feature in their first Blockbuster Movie!
Please contact us with your requirements for any TV and film work. We have a variety of shapes sizes and colours available. All of our alpacas are halter trained and several have great aptitudes for learning new tricks!. We work to the RSPCA guidelines and require the highest level of animal care and effective prevention of cross contamination and disease control. We hold a Performing Animals License with Aylesbury Vale District Council LC201901-32610
Please call James on 07970 692550 to discuss your requirements.
Maximum travel time 1 hour